Expert Capabilities
The confidence of world class equipment, ingredients, shopfitting and concept development.
Give your business the edge it deserves.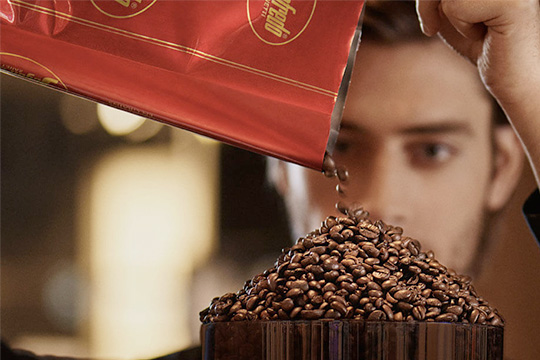 Segafredo
Exceptional coffee from the global experts. Boost your venture with a brand your customers trust.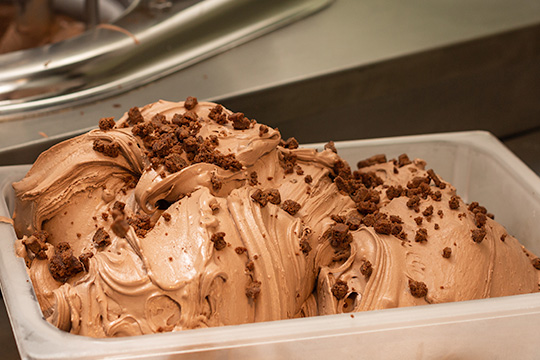 MEC 3
The best in authentic gelato supplies. Reliable quality ice cream, every time.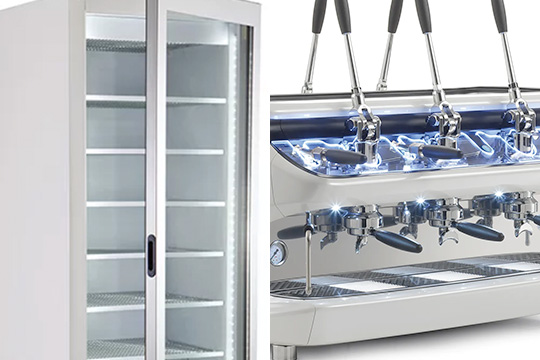 Gastrotechnik
The top names in professional food and beverage equipment, from refrigeration to food preparation.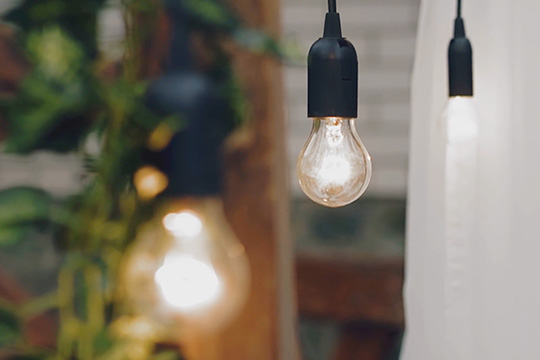 Shopfitting
Bring your concept to life simply and efficiently with our expert team. From installation support to full turnkey service.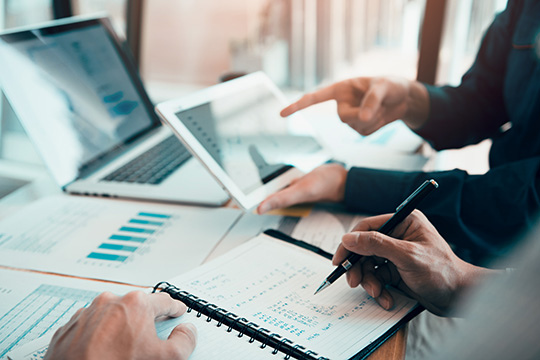 Concept & Consulting
F&B offer consulting, training and operational efficiency. Making sure your business it's the best it can be.
Partner with us
BIBAS is dedicated to powering independent food service operators.
Get in touch for more information.
Contact us